We get it. Life is hard and the grind is real.

Our company believes you shouldn't have to be exposed to chemicals in order to feel your very best. We are here to change the status quo and build a brand that you can trust. UPGRAID brings you organic products with clinically studied ingredients by pairing science with nature.
---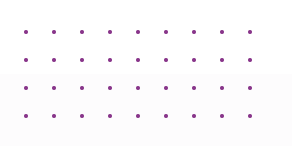 Tired of watching loved ones take products that we were skeptical of, UPGRAID developed a product with ingredients people could trust.
UPGRAID was created to be the first fully organic product with clinically studied ingredients in the pain and inflammation aisle. We believe that with the right ingredients and the proper education, we can all feel better every day.
✓ Fully Organic Ingredients
✓
Clinically Studied and Vegan
✓ Gluten-Free and Plant-Based
✓ Sustainable and Non-GMO
✓ No CBD and
No Allergens
---