A product provides a solution – a belief can change the world.

UPGRAID strives to be more than just a product. This company hopes to lead a cultural shift towards a more proactive approach to our health, and away from unnecessarily using products with chemicals. We believe that "we can all get a little better every day".
---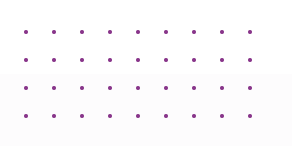 Co-Founder Justin Kamine was ready to create a movement to change how we approach our healthcare, and he knew that Helene Rutledge was the right person to help him do it. Helene was the former Chief Innovation Officer of New Avon, and sat at the top level of many major pharmaceutical companies.
UPGRAID started with a simple question. Why has no one ever created fully organic products with clinically studied ingredients to provide consumers an honest, scientifically backed and trustworthy product?
Helene wanted to answer that same question. After an initial research phase, she called Justin and said "she figured it out, and that she was ready for an upgrade!" It was time to leave traditional corporate life behind to start a revolution, to start UPGRAID.
Helene and Justin's credibility and vision sparked the interest of other top nutritionists, fitness experts, food celebrities, and product disruptors who decided to team up and spread the movement.
This team takes the most rigorous approach to sourcing the highest quality ingredients to deliver clinically tested and science-backed products with zero chemicals, zero compromise and zero B.S.  
Real science. Real results. Fully organic, sustainable and safe ingredients.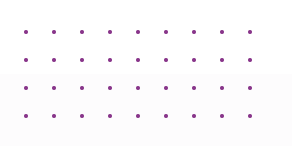 UPGRAID is committed to being a trusted, science first, consumer facing, disruptive brand to elevate society – turning your warning labels into positives by creating an organic line of products with the highest scientific scrutiny.
We are so committed to transparency, that we are willing to call ourselves out:
1.    We aren't using the MOST sustainable packaging right now, but we want to! Help us leave a lighter footprint on the environment – send us an email with ideas.
2.    We support healthy prevention – and we are proactive about it.
Let's face the facts. Are we in a society of prevention or just treatment? The fact that we need to ask is very telling.  
3.    Tell us where else we suck and we will try to improve, seriously. We want to hear from you – and you will hear back directly from our founders.
---